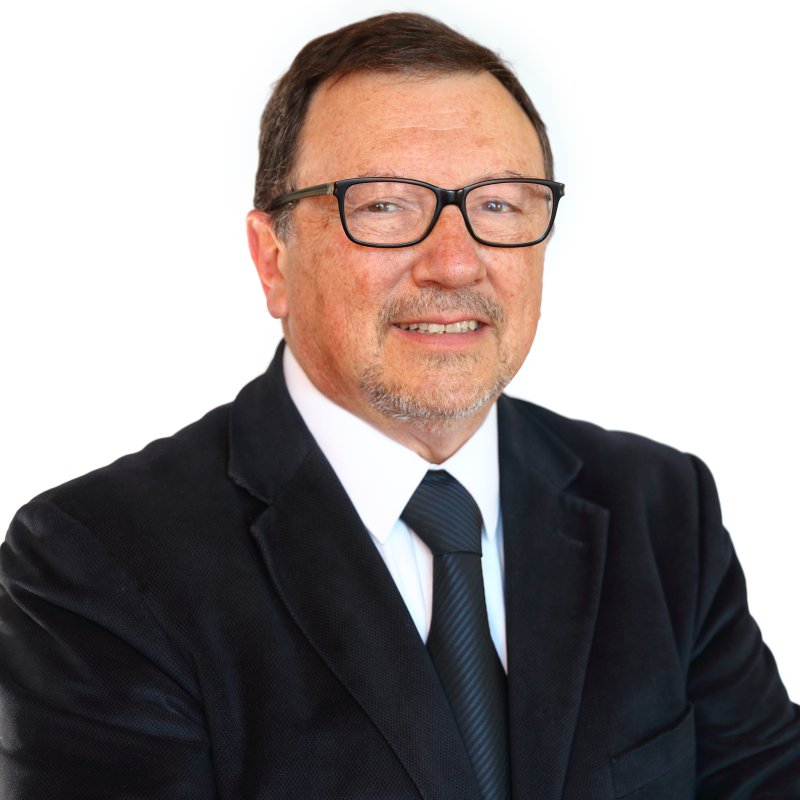 Company Financial Controller
Languages: Spanish, English, Hebrew, Dutch. Qualifications: Contador Publico Nacional (Accountant, MA), National University of Rosario, Argentina.
All the way from Rosario, Argentina. Gabriel is a great addition to the internal team since 2022.
"ETM offers me the possibility to combine my experience in Finance and business administration to deliver more value to clients and to the business.
Here I enjoy working in a multidisciplinary, international, and multicultural environment. It allows me to interact with others and build bridges of trust, respect, and understanding across cultures.
Although I have joined ETM recently, I already feel part of the team and am looking forward to further developing myself and contributing to the company's targets"